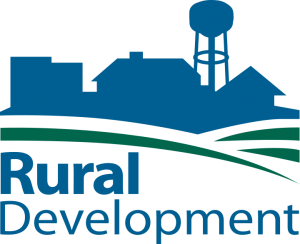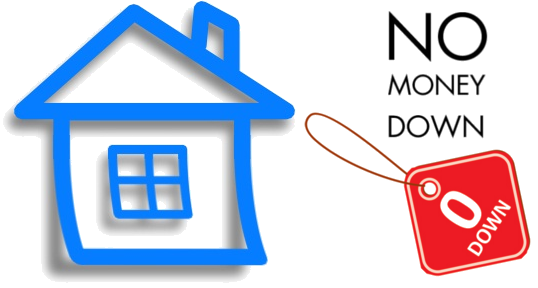 A USDA home loan is a zero down payment mortgage for eligible rural and suburban home buyers. USDA loans are issued through the USDA loan program, also known as the USDA Rural Development Guaranteed Housing Loan Program, by the United States Department of Agriculture.
For buyers in rural areas, another path to home ownership is provided by the United States Department of Agriculture (USDA), through their Rural Development loan program. Probably one of the most under-the-radar mortgage options out there, it was developed to help moderate, low and very low income buyers.
The USDA offers a couple of different low-interest mortgages, neither of which require a down payment.
First, there's the Guaranteed Loan, which is available through approved lenders. Applicants must meet income requirements, which vary by state and by region. In general, however, the borrower's income for USDA loans can't exceed 115% of the area's median income. The mortgage also requires that you live in the home you're buying as your primary residence and meet citizenship guidelines.
The USDA's Direct Loan is designed for low- and very-low-income buyers who don't qualify for the Guaranteed Loan. As its name implies, the Direct Loan is not accessed through an approved lender, but directly from the USDA. It provides help with monthly mortgage payments. The amount of that assistance is determined based on family income and is in the form of a subsidy that lowers what you pay out of pocket. The loans can be paid back over 33 to 38 years, and when factoring in the payment assistance provided, interest rates can be as low as 1%.
Like the first loan, there are conditions that must be met to qualify, including being unable to obtain a mortgage elsewhere, agreeing to occupy the property as your primary residence and meeting citizenship or eligible non-citizen requirements. In addition, you must be without decent, safe housing.
Mortgage Options Provided by Banks
Many banks offer their own programs for low-income borrowers, including well-known ones like Bank of America, TD Bank and HSBC.
HSBC's Community Works program for instance offers as much as $7,000 in closing cost help, loans for up to 97% of the appraised property value or purchase price (whichever is lower) and flexible lending guidelines to help more people qualify.
Bank of America offers an Affordable Loan Solution mortgage that includes a fixed-rate loan designed specifically for low- and moderate-income borrowers. The down payments for this mortgage can be as low as 3%, but owners can't own additional properties at the time of closing.
TD Bank's RightStep program allows for putting as little as 3% down. Borrowers must have a credit score of at least 660 and the borrowing limit is $417,000.
"There's a lot of options out there and the biggest misconception people have is that they have to put 20% down to buy a home," Rodriguez said.
Still Other Options
There are also many lesser-known programs aimed at assisting low-income home buyers, often on the state and local level, said Brett Graff, editor of The Home Economist.
In Arizona, for instance, there's the Home Plus Home Loan Program, in New Jersey there's the Homeward Bound Homebuyer Mortgage Program, and these are just a few examples.
"There are some great programs out there and the best programs are usually through your state," Graff said.
One final option worth checking out is the U.S. Department of Housing and Urban Development's (HUD) Good Neighbor Next Door program, Graf said. Designed to help revitalize certain communities, this mortgage discounts the price of a home 50% and requires only $100 as a down payment. It is available only to a handful of specific professions. Qualifying individuals include law enforcement officers, pre-K through 12th grade teachers, firefighters and emergency medical technicians.
The homes are all located in revitalization areas and sold through HUD. In addition, you must live in the home for 36 months as your sole residence.